BLUETTI Mini Car Refrigerator
Usage: This 4-liter fridge can cool or heat six 12-oz cans, perfect for road trips, offices and more. The interior includes a movable shelf so you can separately store anything such as drinks, fruits, foods and skin-care items. It can be charged via standard home outlets and 12-volt car chargers.
Packing list: Mini Refrigerator*1+AC charging cable*1+car charging cable*1+packing box*1+ user manual
Oops, not enough BLUETTI Bucks.
Your current BLUETTI Bucks:: 0
Sorry, you currently do not have enough BLUETTI Bucks for redemption.
Oops, the product is out of stock.
Sorry, the BLUETTI product is currently out of stock for redemption. We will restock soon.
Order Confirmation
BLUETTI Buck(s) from your account. Please confirm your order again.
How-to
A useful guide to making the most of it all.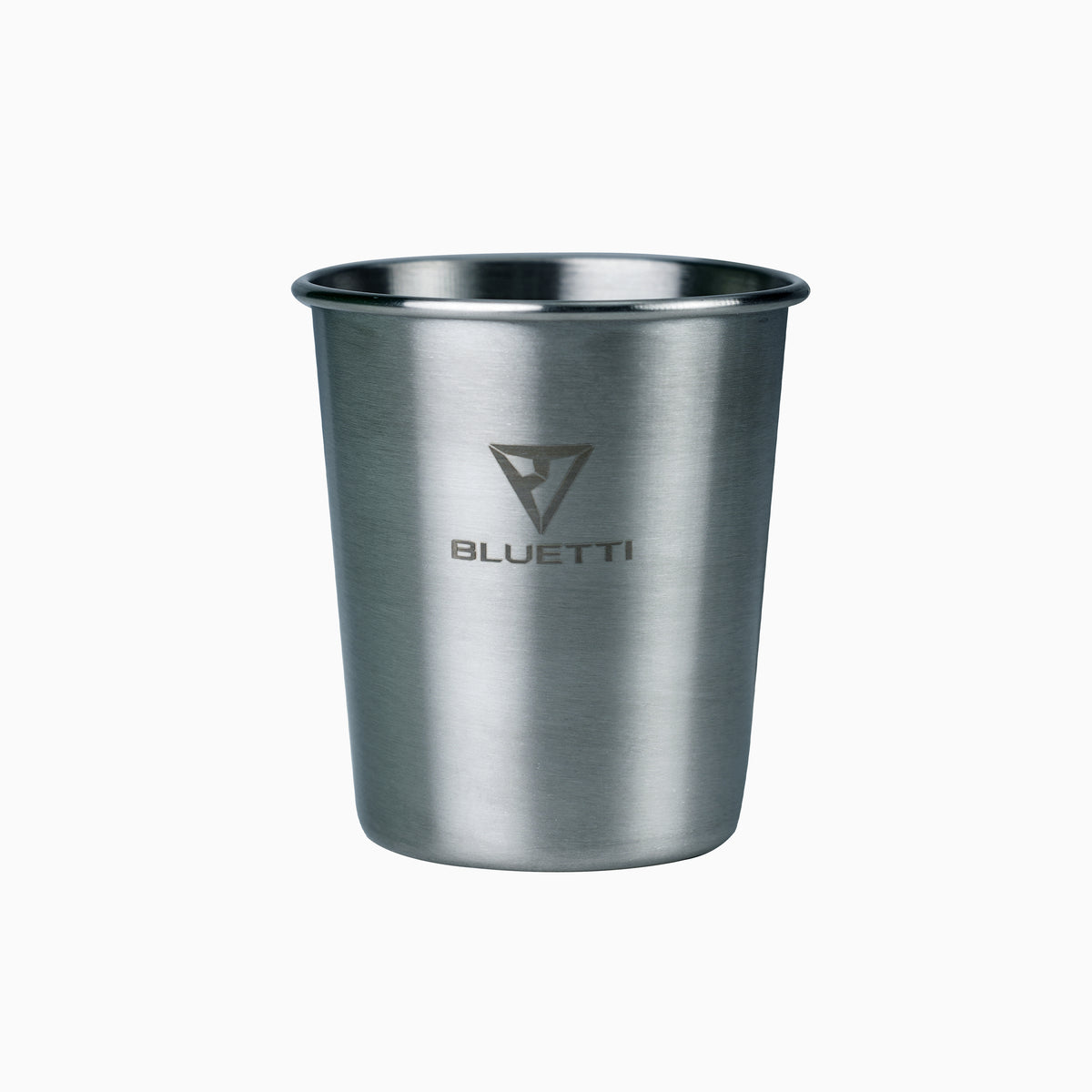 Product Application