Youtube Reviews
More information about BLUETTI power station, you can watch some review videos.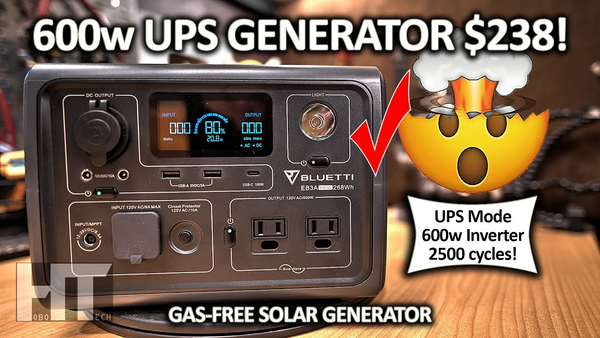 Bluetti EB3A UPS LiFePO4 600w Solar Generator Power Station Review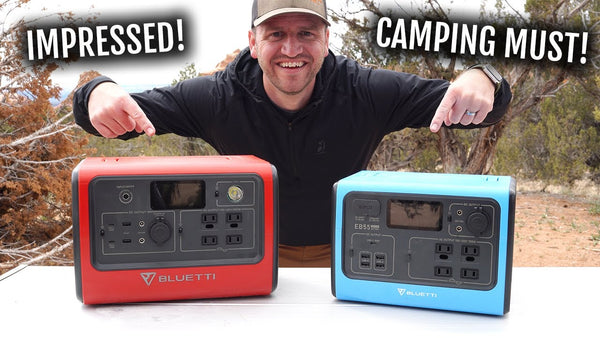 The Best Power Station For Camping and Overlanding! Bluetti EB70S & EB55 Review!
Smallest LiFeP04 Battery Power Station Bluetti EB3A DETAILED Review plus testing refrigerator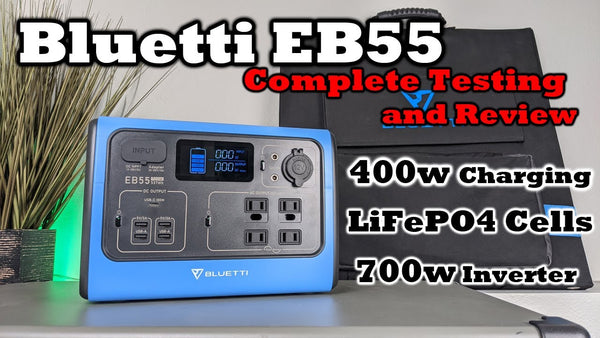 Bluetti EB55 Review and Testing - LiFePO4! Fast Charging! 13 Power Outputs!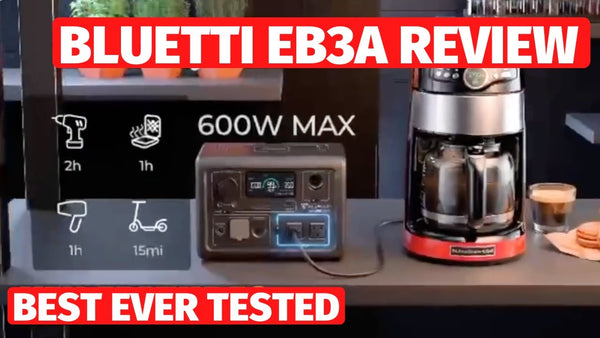 Bluetti EB3A Review solar power station review and test - best portable power station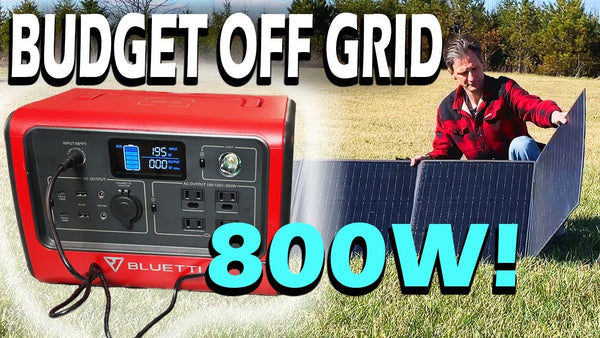 200W Solar Panel & BLUETTI EB70S 800w LiFePO4 Generator! Off Grid Portable Power Station Review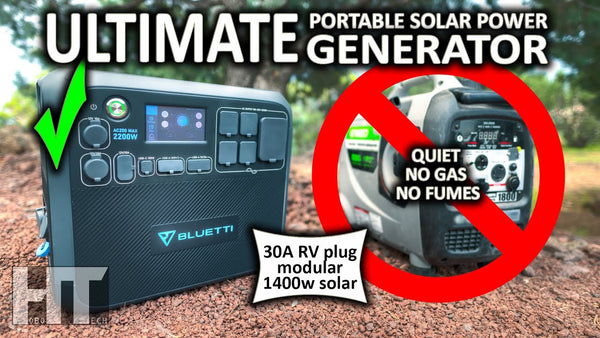 Bluetti AC200Max 2200w Off Grid Backup Generator | Modular LiFePO4 Solar Power Station Review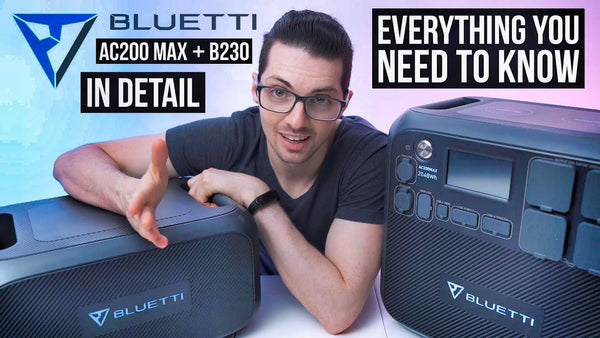 BLUETTI AC200MAX & B230 Combo - EVERYTHING You Need To Know (Comprehensive Review)
Bluetti AC200MAX RV Power Station Review - PT1 Intro, Features, Specs & Comparing to AC200P Model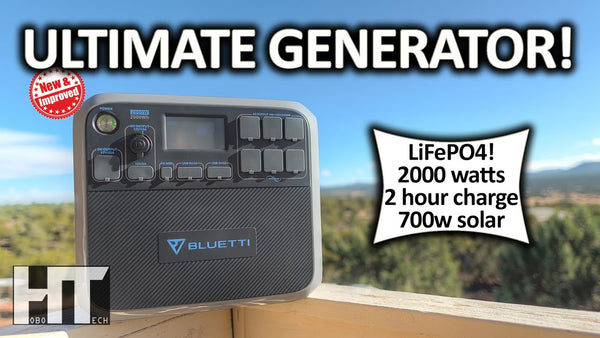 BLUETTI AC200P 2000w LiFePO4 Solar Generator! 2000wh Off Grid Portable Power Station Review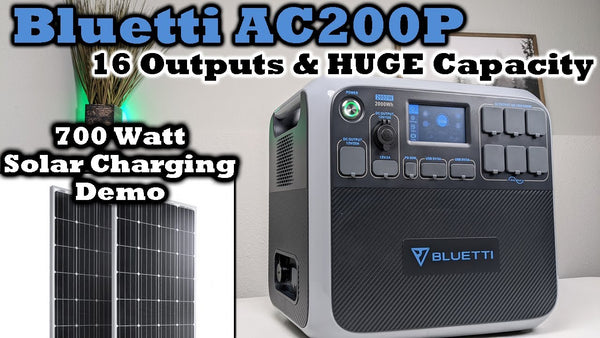 BLUETTI AC200p - Is it Still Relevant in 2022? Full Testing & Review Video - 700 Watts of Solar!!
Using a Bluetti AC200P in an RV • Most hands on Video on Youtube
BLUETTI AC300 - Expandable Home Backup OR Off-Grid LiFePO4 Power Solution! 2400 Watts Solar Charging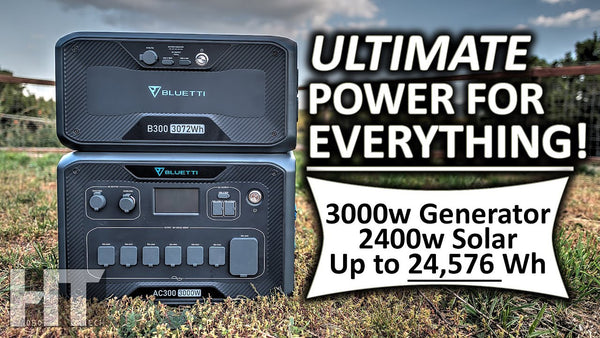 BLUETTI AC300 3000w Modular B300 LiFePO4 Battery Solar Generator FULL REVIEW | BEST Power Station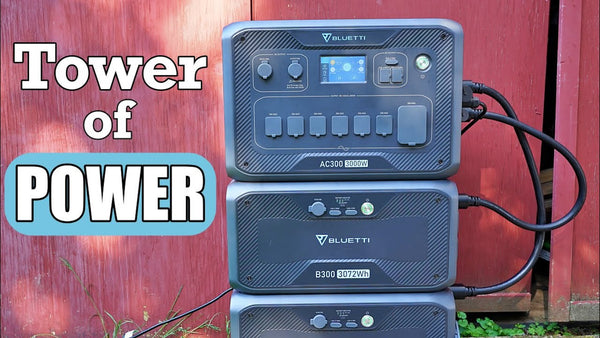 Power System Review - Bluetti AC300 & B300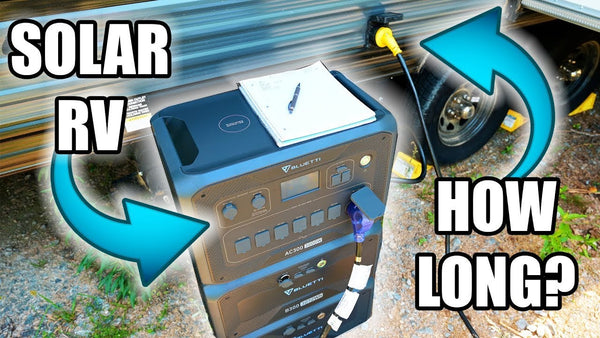 EASY Solar Panel / Generator System for RV - How Long Will It Run? - Bluetti AC300 Review!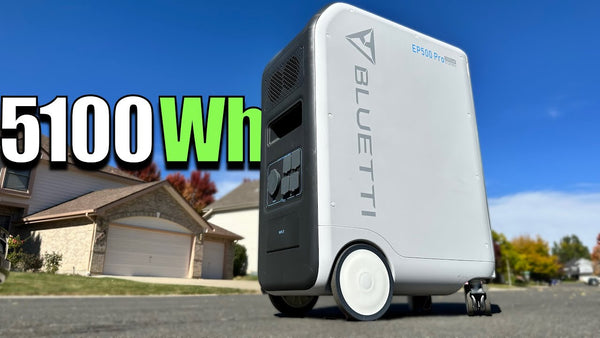 A Monster Battery Powerhouse for Off-Grid Energy Needs: Bluetti EP500Pro Review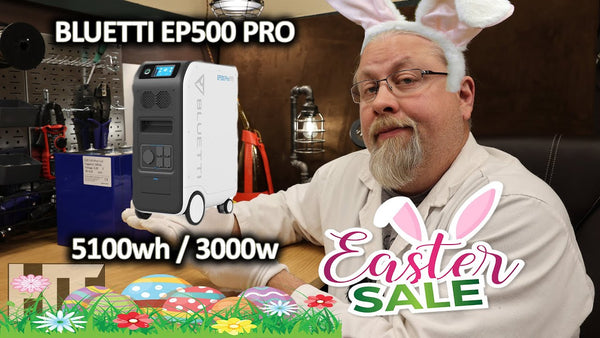 BLUETTI EP500 Pro Home Backup Generator Retail Launch | EASTER SALE!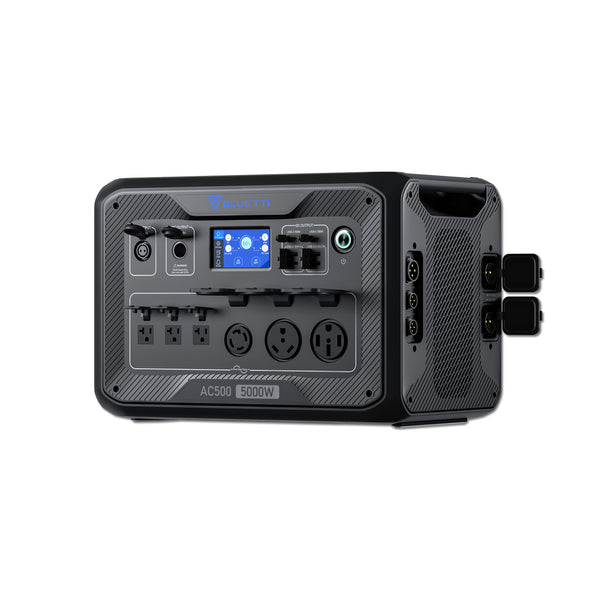 Bluetti AC500 5000w LiFePO4 UPS Portable Power Station Solar Generator Review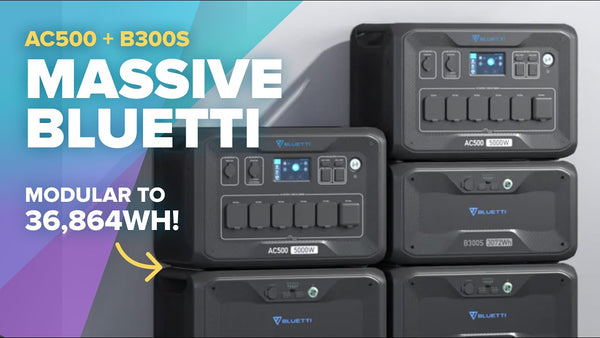 Bluetti AC500 + B300S first look: Modular 36.9kwh home backup power system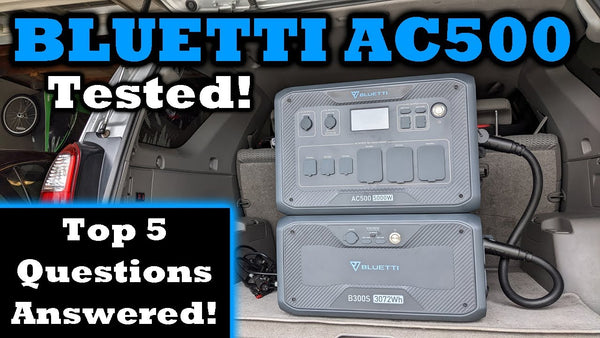 BLUETTI AC500 Put to the test!! EVERYTHING You Need to Know! LiFeP04 Home Backup / Off-Grid Solution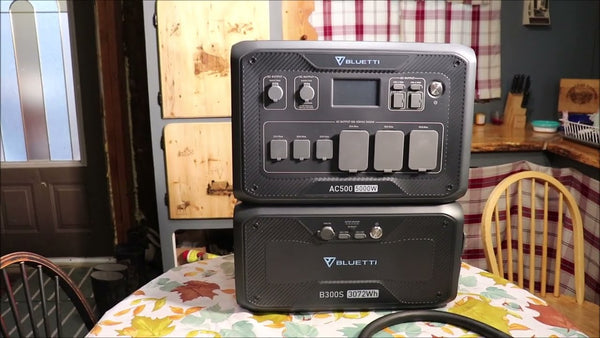 Bluetti AC500 And The B300S, The Ultimate Power System For Off Grid Living.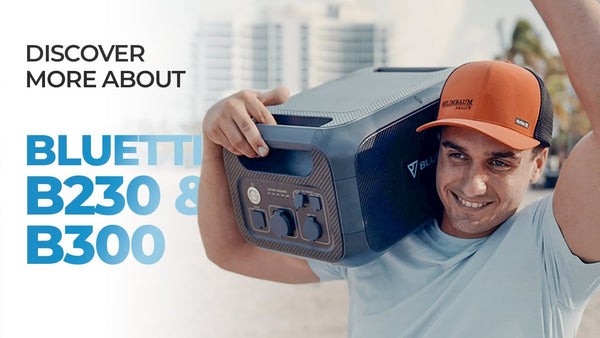 Discover More About BLUETTI B230 and B300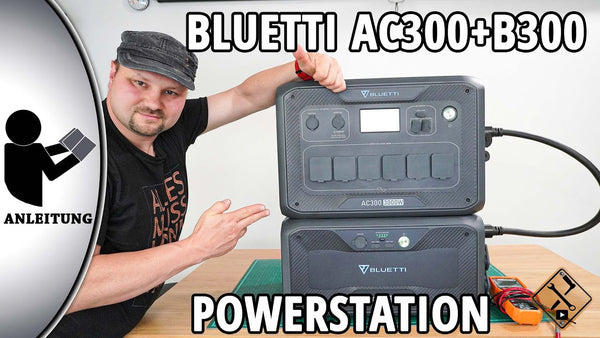 BLUETTI AC300+B300 Powerstation 😮 Was kann sie, wer braucht sowas und wie schließe ich das an?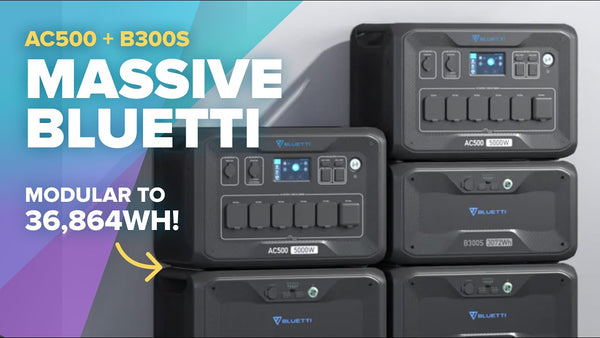 Bluetti AC500 + B300S first look: Modular 36.9kwh home backup power system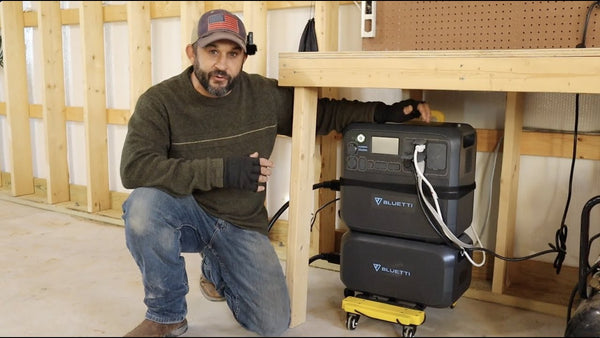 Our New Solar Powered Workshop! The Bluetti AC200 Max Makes It Possible!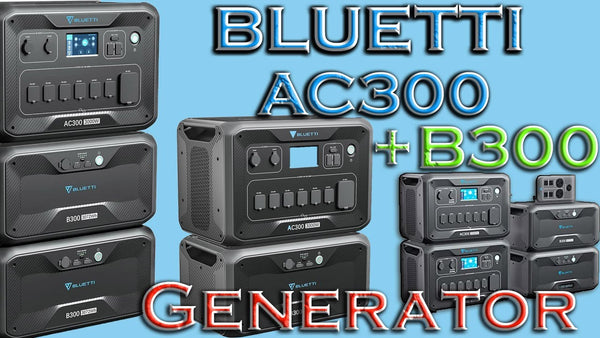 BLUETTI AC300 Solar Generator + B300 Expansion Battery Review
BLUETTI AC200Max 2200w Solar Generator With B230 LiFePO4 Modular Battery Introduction! BLUETTI EB150 | The mid-size option | Review & Testing Charge | Portable Power | Charge | Australia A BATTERY BOX BUT NOT LIKE WE KNOW IT. BLUETTI EB150 12v/240v Bluetti EB150 Review Australia Bluetti EB150 Portable Power Station Review