AC500 & B300S
Home Backup Power System
Raised
$11 million
on Indiegogo and still growing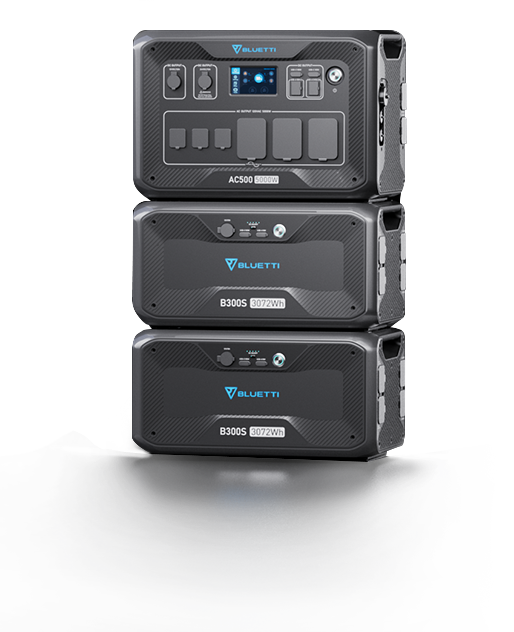 5000W
AC Pure Sine Wave Inverter
Up to 36kWh
LiFePO4 Battery
Discover Our
Best-Selling Solar Generators
All-in-one Backup Power Station
Ends in Nov 30th 23:59 (PST)
LIMITED
MYSTERY BOXES
BLUETTI BLACK FRIDAY LIMITED MYSTERY BOX PROMOTION TERMS AND CONDITIONS
These BLUETTI Black Friday Limited Mystery Box Promotion Terms and Conditions and the BLUETTI Rules of Contest (As the "Terms and Conditions") apply when you participate in the Promotion Activity (defined as below). Participants agree to be bound by these Terms and Conditions, please read them carefully before you participate in the Promotion Activity and keep a copy for your records.
The Promotion Activity
1. The Promoter is BLUETTI (the "Promoter").
2. Promotion Period: The BLUETTI Black Friday Limited Mystery Box Promotion will commence at:
● Nov 11th 00:00 - Nov 30th 23:59 (PDT)
Eligibility
3. To be eligible to participate in the Promotion Activity, you must be an individual resident (aged 18+) of US with BLUETTI account during the Promotion Period ("Participant", "You", "Your" or "Yours").
Purchase and Payment
Participants who purchase a Limited Mystery Box which will be released on BLUETTI official website, subject to full compliance with the Terms and Conditions. The Limited Box will include one (1) product, the high-value product will be delivered as a mystery product and would not show the item name while checking out, which will be randomly selected from [PS70,EB180,portable power station and Power banks with at least 100Wh battery capacity and 120V AC output ].
Return
5. No Reason Return - All Limited Mystery Products that come with your purchase should be returned in new condition and in the original packing.
6. The low-value product in a Limited Mystery Box will not be allowed to exchange.
7. Participants can only enjoy the offer via official event page or join the Promotion Activity via BLUETTI social media post.
8. BLUETTI shall have the right to cancel any order in case of or suspicion of fraudulent activity without consulting the participator or obtaining his/her consent.
TERMS OF SALE
10. For personal data and privacy protection, please read our standard Privacy Policy. Last issued date: 11th. Nov. 2021.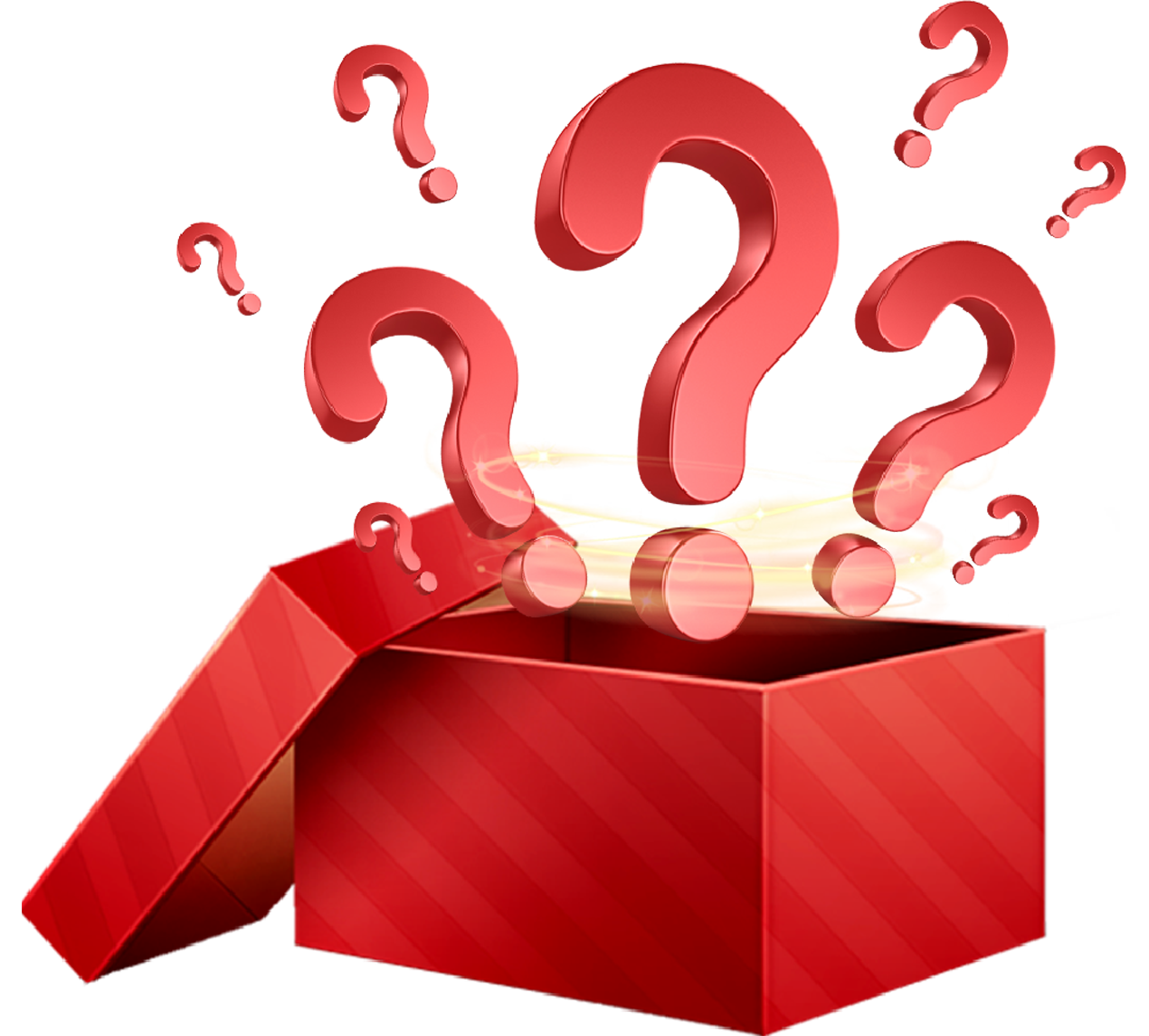 1. Time: 2022/11/11 00:00-2022/11/30 23:59(PST).
2. Every user with over $1000 spent has 1 lucky draw chance by default.
3. Notification of the result for the lucky draw will be shown on the page after your participation.
4. All the prizes will be sent to your shopping address.
5. The lucky draw is limited to the orders placed in bluettipower.com.
6. Any questions,please contact us by email: service@bluettipower.com.

Please help us share this page with your friends via Instagram,Twitter or Facebook.

EB3A

EB55

PS70

BLUETTI T-Shirt

BLUETTI Cap
Voice of BLUETTI Family
Share Your Story With #bluettibfcm
Why Choose BLUETTI?
Free Delivery
Free FedEx, DHL or express shipping

Hassle-free Warranty
We've got you covered with a full 2~4 years warranty

Global Support

Secure Payment
Pay by debit or credit card, PayPal, bank transfer and more

Robust Product Portfolio
Select from portable power station, home energy system, expansion battery, solar panel, and more.

BLUETTI Bucks Rewards
Every US$1 spent gets you 5 BLUETTI BUCKS. Redeem for products and discounts